I've always loved the smell of sweet peas, and knew early on that this would be the perfect light and romantic scent to wear on my wedding day. Never a huge fan of perfume, I instead went with a rich body butter cream, which helped the scent linger throughout the day, while leaving my skin soft and hydrated for photos.
And the best part? I got my sweet-smelling cream as a gift from a family friend a few months ago, just in time to give it a test run or two!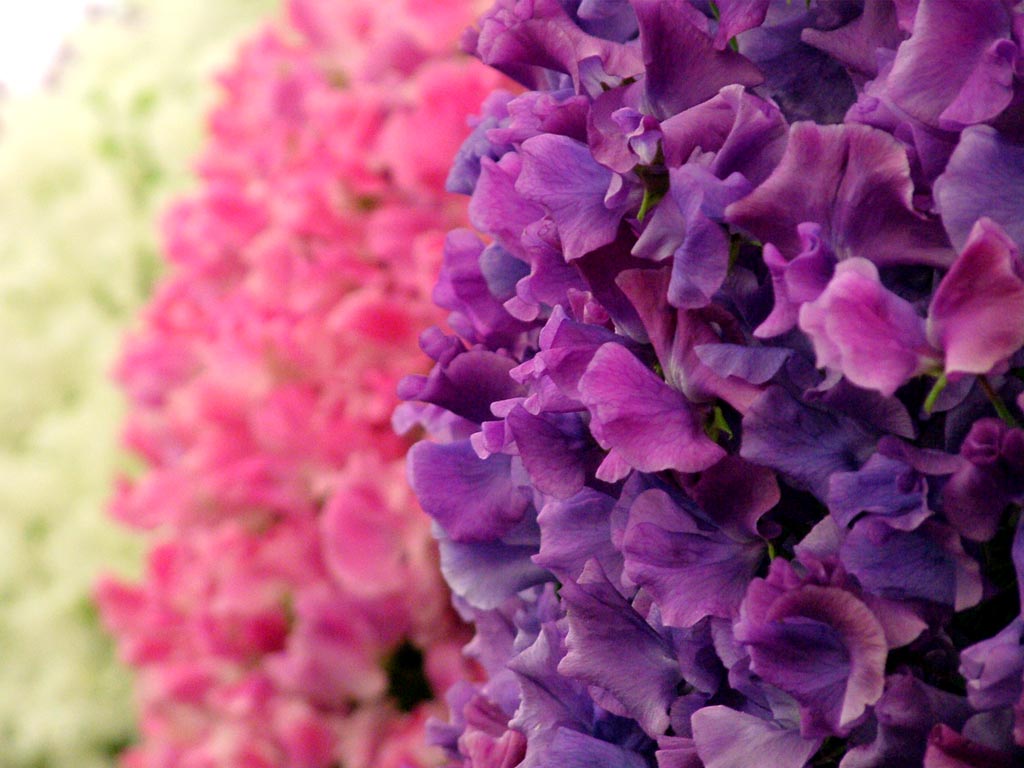 Are you wearing a special perfume or scent on your wedding day?
(Photo Credit: Google Images)