Since I was young, it's been a favorite tradition in our family to choose a few new ornaments each Christmas to symbolize the special things happening in our lives. Here, a few of the cute "just married" and bride-and-groom ornaments I've found this year!
Personalizedfree.com
Kapners Kreations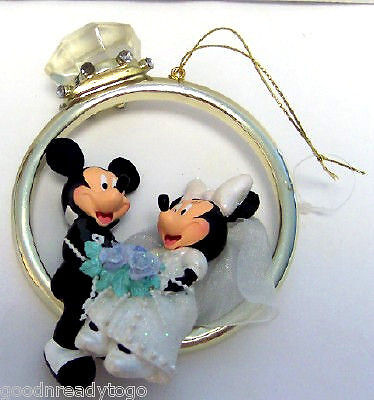 Ebay
What are your favorite holiday and family keepsakes? Which new additions will you make after the wedding?