I've always been a lover of rich purple shades, so when I started envisioning our wedding colors, an elegant combination of grape, white and silver immediately sprang to mind.

Then, we decided to get married during June, and I had second thoughts. After all, jewel and metallic tones seem more often associated with the crispness of winter than the early days of summertime. For a while, I considered switching to a lighter, more summery mix – maybe turquoise and light brown, or lavender instead of grape.

But the more I thought, the more I loved my original picks, regardless of what the calendar might say – especially after I discovered Alfred Angelo's gorgeous purple bridesmaid dresses.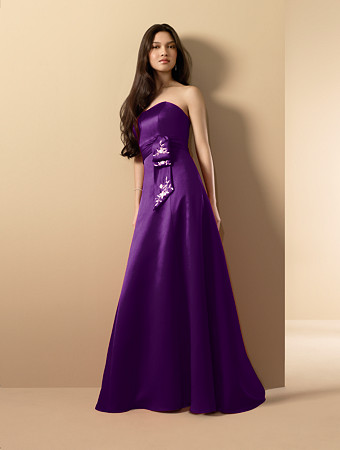 In the end, I'll probably add accent touches of lavender or lilac for contrast and variety. I'll keep you posted about my final choices down the road, but for now, here are a few fun finds that have caught my eye.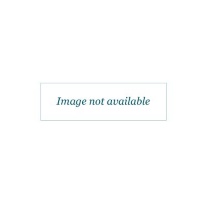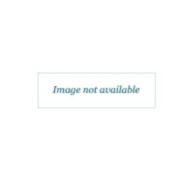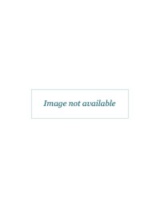 What do you think? Did the season of your wedding help influence your choice of color scheme?
(Photo Credits: Bridesmaid Dress – Alfred Angelo; Satin Ring Box - shop.getmarried.com; Purple Cocktail Napkin – shop.getmarried.com; Paradise Passion Tealight Holder – omgallery.com; Colorful Circle Stickers – shop.getmarried.com; With a Flourish – Candy Purple Wedding Invitation – shop.getmarried.com)