As daunting as changing my name was at the beginning of the process, as a self-proclaimed compulsive organizer, a project like this was right up my alley. For one thing, as part of my day job, I organize and track information for a sizeable staff, updating and implementing changes as needed. Name change? It might be a hassle, but I knew I could take it.
The week after I got back from my honeymoon, I set about updating all of my records at work, as well as requesting a few copies of our marriage license. I also ordered my kit from Name Change Express, which definitely saved time by providing many of the forms I needed. Next up, it was time to apply for a new social security card, made that much easier by the fact that there's a liaison office right in our work complex.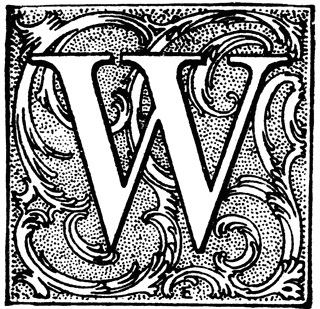 Within a couple weeks, I had my new identity, and throughout the month, I began to make contact with all the necessary agencies and companies. Then, at right around the two-month mark, I followed up with everyone who failed to follow through the first time. And now, three months after the wedding, I'm thrilled to say that I am officially done with every last thing. It feels great to officially be a Mrs.!
LESSON LEARNED: As you head into your name change, hit the ground running and just get it all out of the way. Yes, it will be pain. Yes, you will have to follow up with those who lose your forms or don't remember to send you the information you need. Don't let it bother you. Just treat everyone as nicely and politely as you can, stay positive, and before you know it, you'll be a new woman! Plus, as you implement the change, don't forget to update your info with doctors, utilities, magazine providers, and other smaller companies you might not initially think about in the beginning.
Did you start your name change right after the wedding? When a looming project is less than exciting, do you tend to dive right in or take things one piece at a time?
(Photo & Graphic Credits: Alex Neumann Photography & Google Images)